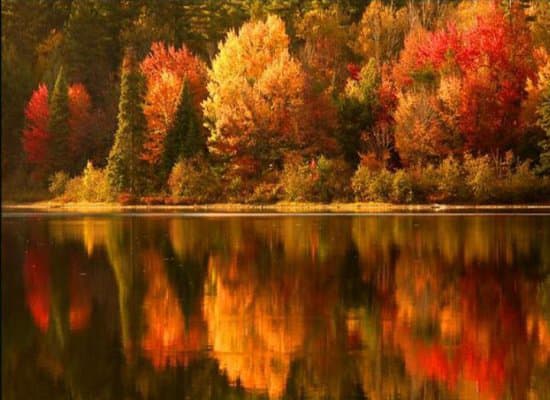 With kids heading back to school and holiday decorations taking place of back-to-school items, it is only a matter of time before old man winter is upon us. Here are some home help tips to consider when packing away summer items.
Clean the gaps between your deck boards.
Check all weather strips and caulk around windows and doors.
Clean your garbage disposal by grinding up cups of ice cubes.
Pour a gallon of water down unused drains, including floor drains.
Drain half of your water heater.
Give your furnace a 24-hour test run.
Clean out the gutters.
Disconnect hoses from outside spigots.
Drain spigots.
Blow out irrigation lines.
Take down window screens.
Change the direction of the ceiling fans.
Fire up the snow blower and give it a once over.